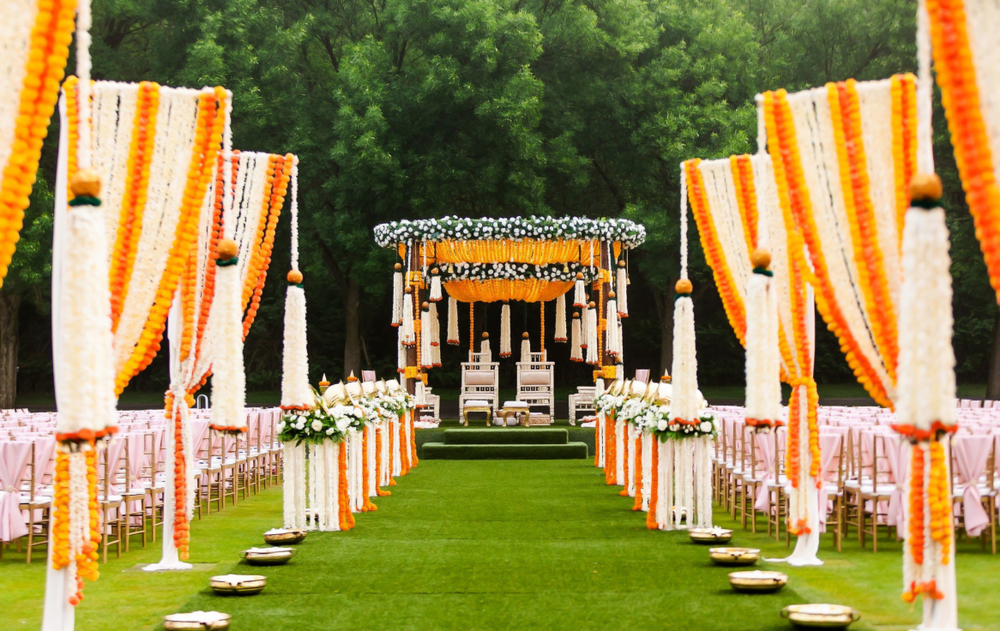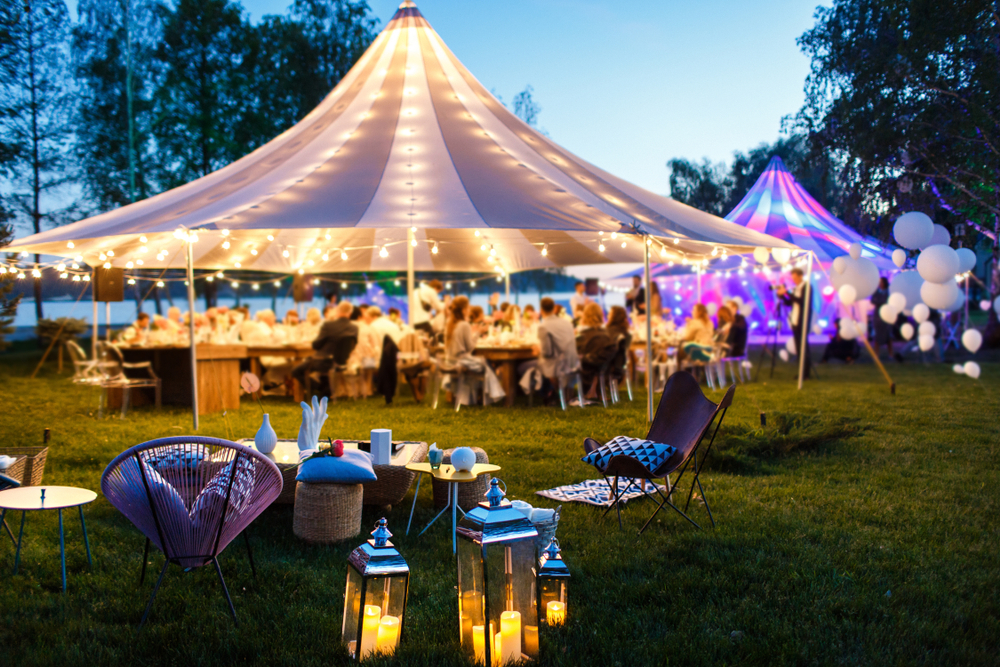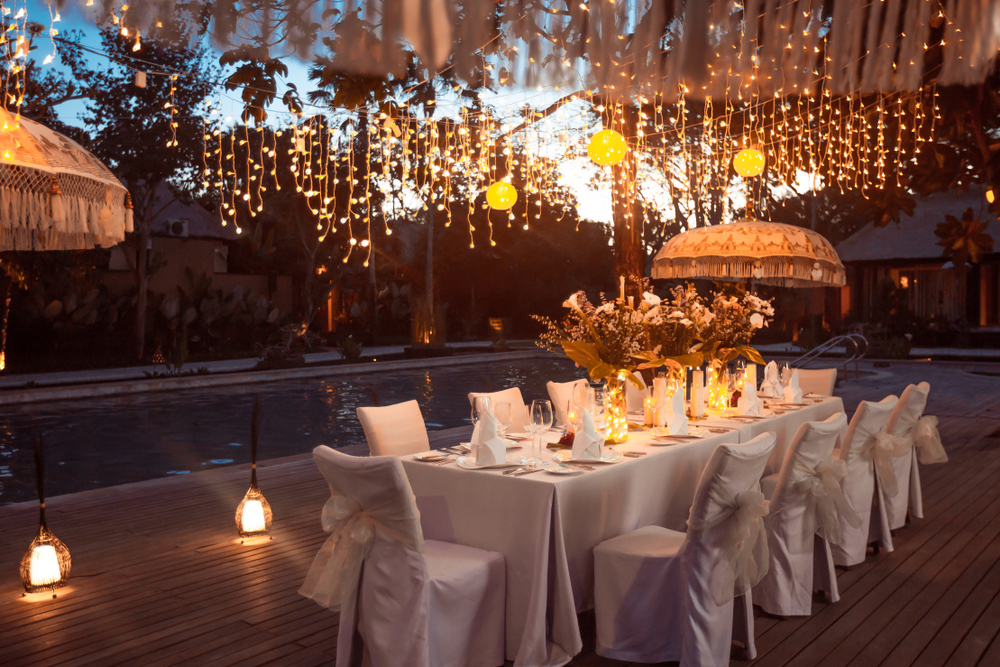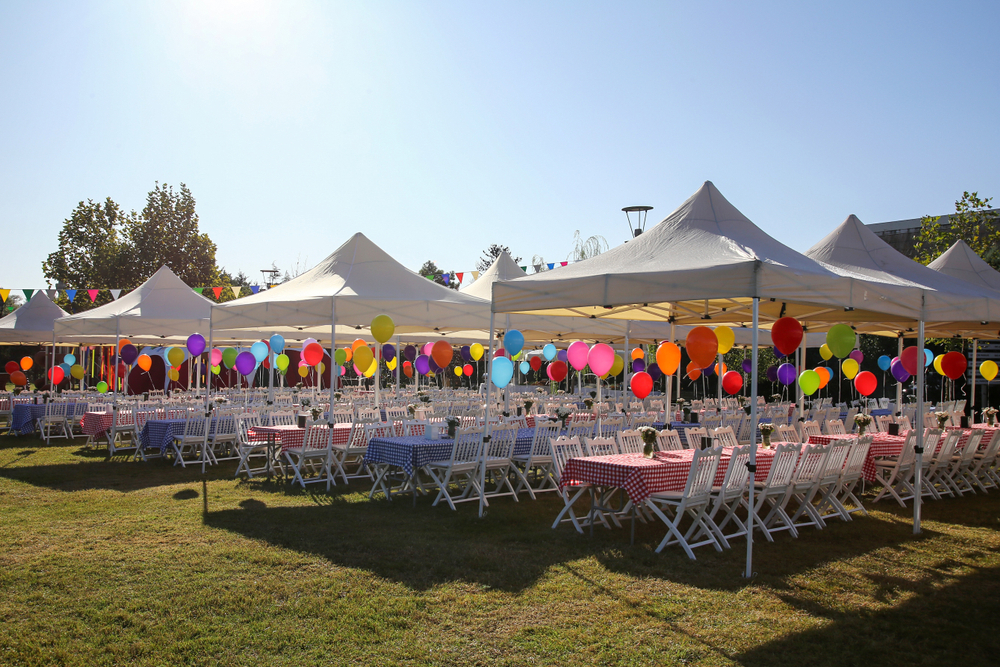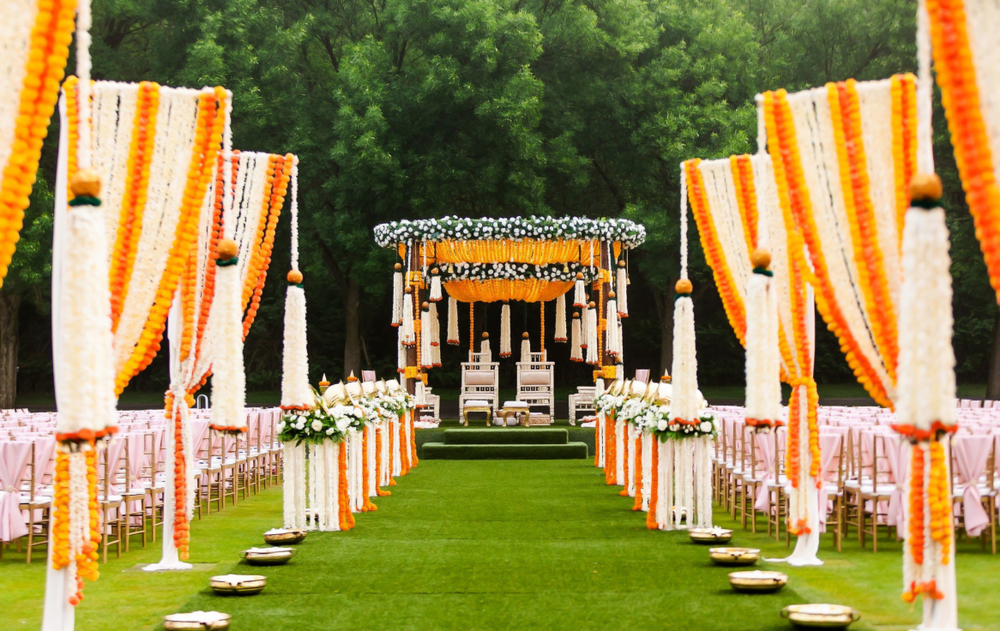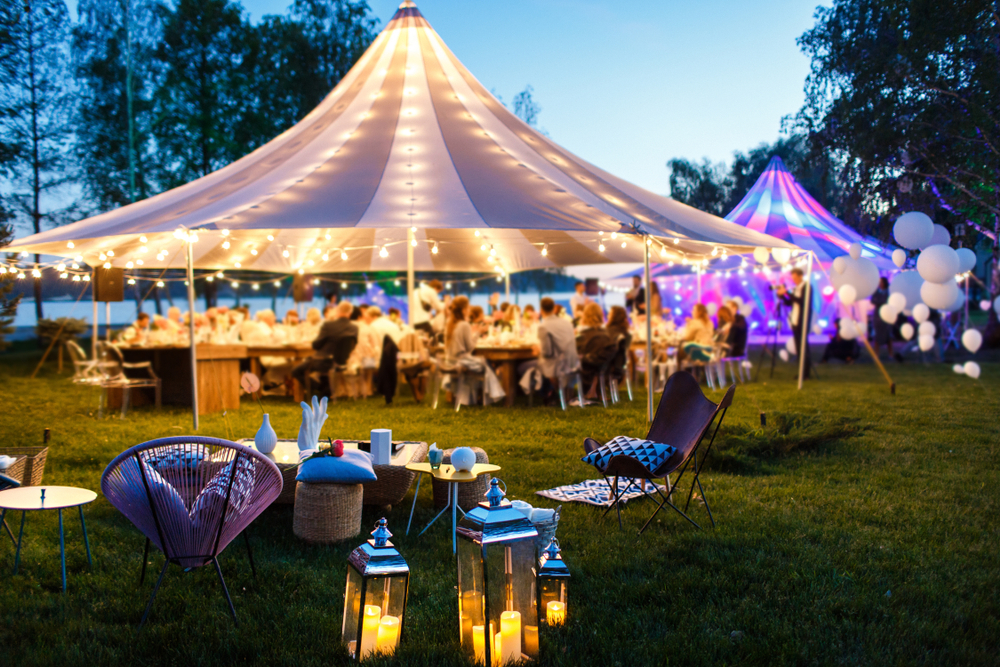 MEHFIL SAJAO ASAANI KAY SAATH!
How it works?
We are your venue discoverer. Find venues for your wedding, birthday, social mixer or corporate event. We provide you the best of the venues for your next event.
Browse
Search and browse a variety of venues. Compare each venue based on location, amenities it offers, and other features.
Book
Once you have shortlisted the venue book it right away by selecting a date to check availability. It's that simple! Don't forget to check the venue rules.
Bravo! It's Done
The last step in the process is to relax and enjoy your event. You have saved yourself from the hassle and booked the venue perfect for your event. That's why Mehfil is there…
Why Mehfil?
Save Money
Mehfil accelerates the venue search process by connecting you with venue managers, addressing all inquiries, and securing the perfect date, while ensuring fair pricing that adds value to all venue seekers on our platform.
Hassle Free Booking
Mehfil offers peace of mind to venue seekers with our rigorous verification process, ensuring that only legitimate venues are featured on our platform. Plus, sign up for a free account today and effortlessly discover the perfect venue for all your upcoming events
Verified Listings
Our platform eliminates the risks of finding the perfect venue, providing hassle-free access to fully verified and elaborated venues while ensuring we present the city's hidden gems, each venue boasting a one-of-a-kind ambience
Mehfil Blog
Whether you are looking for a venue to host an event or looking for customers who can book your venue for an event, we have got you covered. With our blog articles, we are curating various informational articles relevant to venue management, hosting events, and event management trends weekly.
Check out what our customers have to say